Vida Business Directory / Directorio de Negocios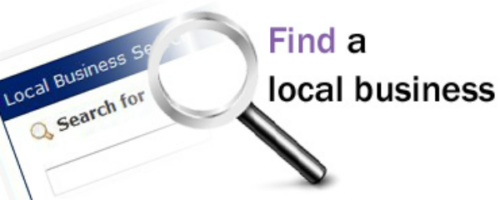 Are you in Colorado? Are you looking for a contractor, mechanic, house cleaning, etc? Search here!
¿Vive en el Estado de Colorado ?¿Está buscando un contratista, mecánico, limpieza de la casa, etc. ? ¡Busque aquí!
Vida Business Directory / Directorio de Negocios : Entry # 8
Business Name / Nombre de Negocio
Lucero Small Business Services
Category / Categoria
Consulting / Consulta
Service Available in: (Servicio Disponible en:)
Business Description / Descripción de Negocio
Lucero Small Business Services (LSBS) is a solution-based provider for small business/entrepreneurs and non-profit entities! LSBS designs and delivers quality, comprehensive and customized training programs for inner-city youth and adults, consulting services in all aspects of business development, website development/maintenance, business & marketing plan writing, merchant credit card processing, ACCESS to CAPITAL (LOANS), marketing/promotion/PR/communications, and other viable services to impact yoour bottom line! Former Radio Host & Marketing Director for Latin Life Denver Media. Currently, a Co-Host, Producer & Co-Founder of The American Indian Reporter #AIR Digital/Internet Radio Show​ @ www.kzkoradio.com. Please call Cheryl Lola Lucero @ 720.299.5268 for additional information.
Contact / Contacto
Cheryl Lucero
Phone
(720) 299-5268
Click here to add your business.
Haga clic para agregar su negocio.!

Vida Real Properties and Services, LLC does not represent the businesses listed. It is advised you compare and shop all product and service providers before doing business.