Homebuyer Classes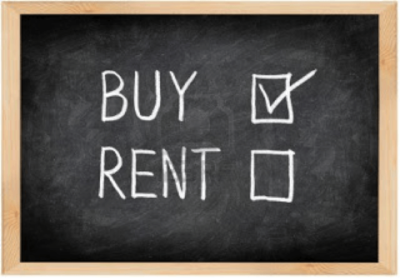 Due to COVID-19, all classes are now online for FREE. 
Before beginning the process of buying your home, it is recommended to take a class of buyers presented by a non-profit agency. These classes are free, approved by CHFA (Colorado Housing and Finance Authority) and are every month of the year. Upon completion, you receive a certificate that is good for one year and can be used for programs that help with your down payment, lockout costs and other programs.
Vida Real Properties will help you with the registration process and take advantage of this valuable service.
If you have questions, you can call / text at 303-728-9433 or email us.
Fill out the form below to register for the upcoming classes.
Class Locations: (now online)
Brothers Redevelopment
2250 Eaton St, Ste B
Denver Co 80214
NEWSED
2120 W 7th Ave
Denver, CO 80204