Owning a pet can mean anything from having a distraction at home for yourself or your children to having a companion just like a normal member of the family. Special considerations do come into play when finding a place to rent, to buy or when you are considering selling your home. I can tell you from my personal experience that typical issues that come up are HOA's allowing pets, cat smells primarily and dog smells to a smaller extent and having proper fencing. These issues have had an impact on a buyer making an offer at all or asking for conditions like replacing the carpet. NAR produced a study on this topic. Below are some findings from that NAR study that you may find useful and/or interesting.
•Sixty-one percent of U.S. households have an animal or plan to get one in the future.
•Ninety-nine percent of owners feel that their animal is part of the family.
•When finding a home, 95 percent of animal owners believe it is important that a housing community allows animals and 81 percent of U.S. households say that animal-related considerations will play a role in deciding on their next living situation.
•According to REALTORS®, 61 percent of buyers who own animals say it's very difficult or difficult to find a rental property or a home owner association that accommodates animals.
The short and sweet of the graphs (click to enlarge) below is: Most U.S. households do have have pets. The features that home buyers or renters seek are a fenced yard and laminate flooring. Realtors believe walking paths and dog parks are the most important animal amenities clients seek. Finally,owning an  animal at least has a moderate effect on the home sale. Check out the stats.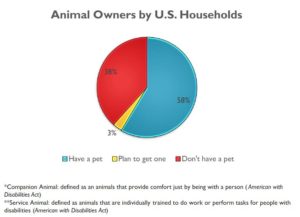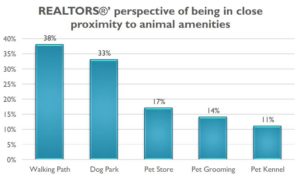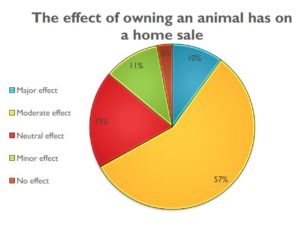 Do these reports show what you think? If interested in reading the full report, just click here!
Looking to buy or sell your home OR business? You can contact me  by email  or call 720-253-8513.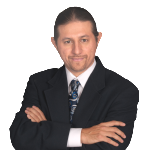 Source: 2017 NAR Animal House: Remodeling Impact